Get Down in the Mud!
The Student Affairs IT team takes spam emails seriously. Unfortunately, spam is a part of the daily workday. It requires daily maintenance and review to ensure legitimate emails are not being missed. We've compiled a few tips for managing your spam.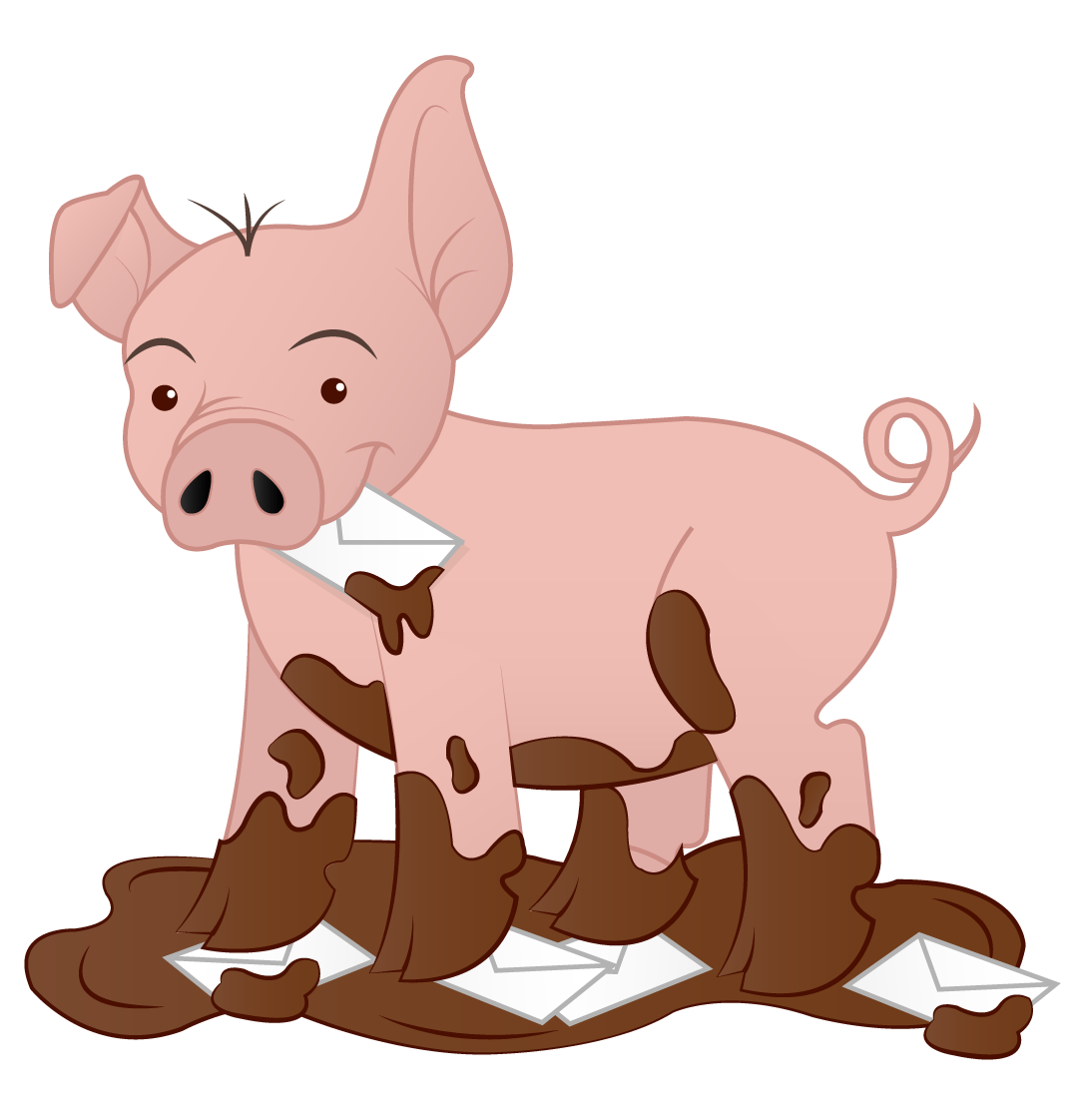 Tips for Success
Here are a few tips to help you combat spam:
Help train your spam filters in UFIT ProofPoint. Follow this guide for managing your ProofPoint spam inbox.
Check your Outlook Spam folder

every day

for important emails. If legitimate emails are showing up in your Outlook Spam folder, please contact the Student Affairs IT Help Desk.
Add senders to our Allowed Senders List on Outlook
Always exercise caution when opening emails in your junk email folder
Don't open emails from senders you don't recognize
Never download unsolicited attachments
Need Help?
The Student Affairs IT Help Desk is available to help you.  Click the button below to get started.