DOES YOUR PASSWORD EVEN LIFT?
Student Affairs IT takes online security very seriously. We believe a strong password is your best defense against hackers who want to steal your personal information online.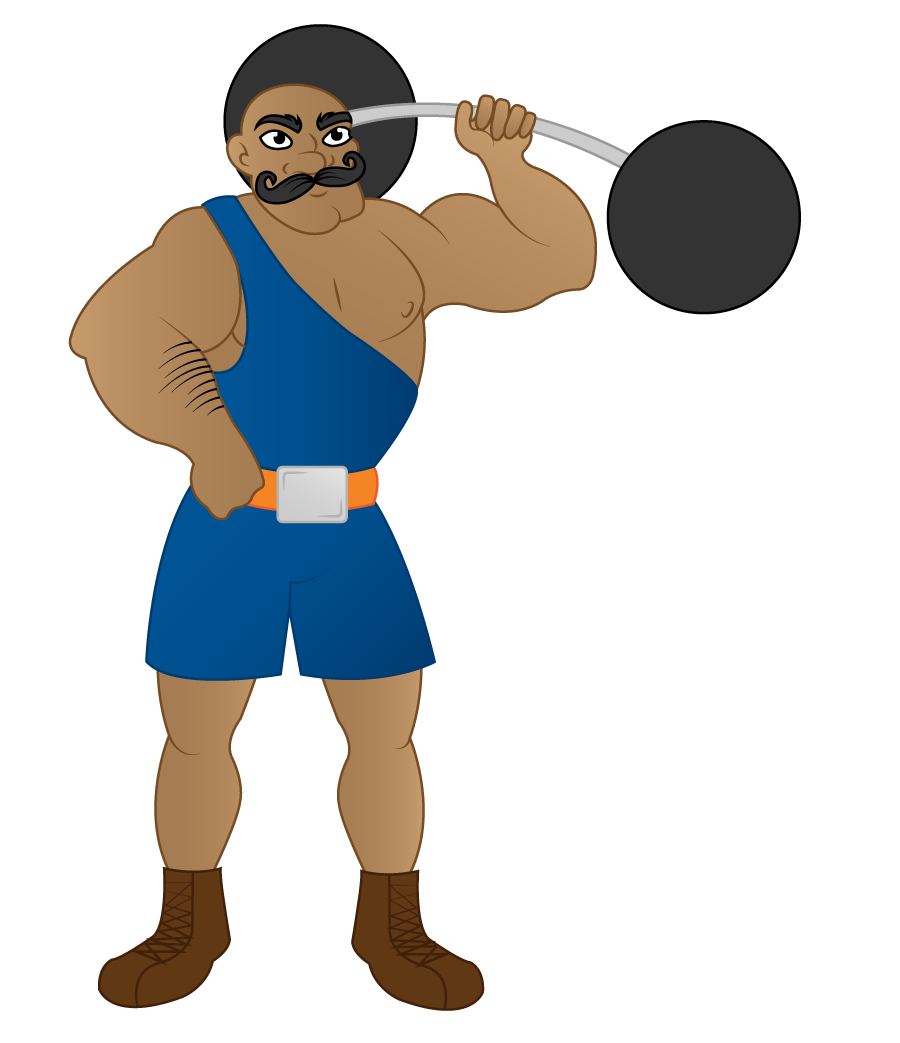 Make your passwords hit the gym with these tips:
Add capital letters, symbols, and numbers
Use a passphrase of random words to lengthen your password
Use a password keeper like LastPass or KeePass that will store all your passwords and generate new ones for you
Never use family names or birthdays
Never use one password for all of your accounts
Avoid entering your passwords when connected to unsecured WiFi networks
Need Help?
The Student Affairs IT Help Desk is available to help you.  Click the button below to get started.